What makes us different, makes us great!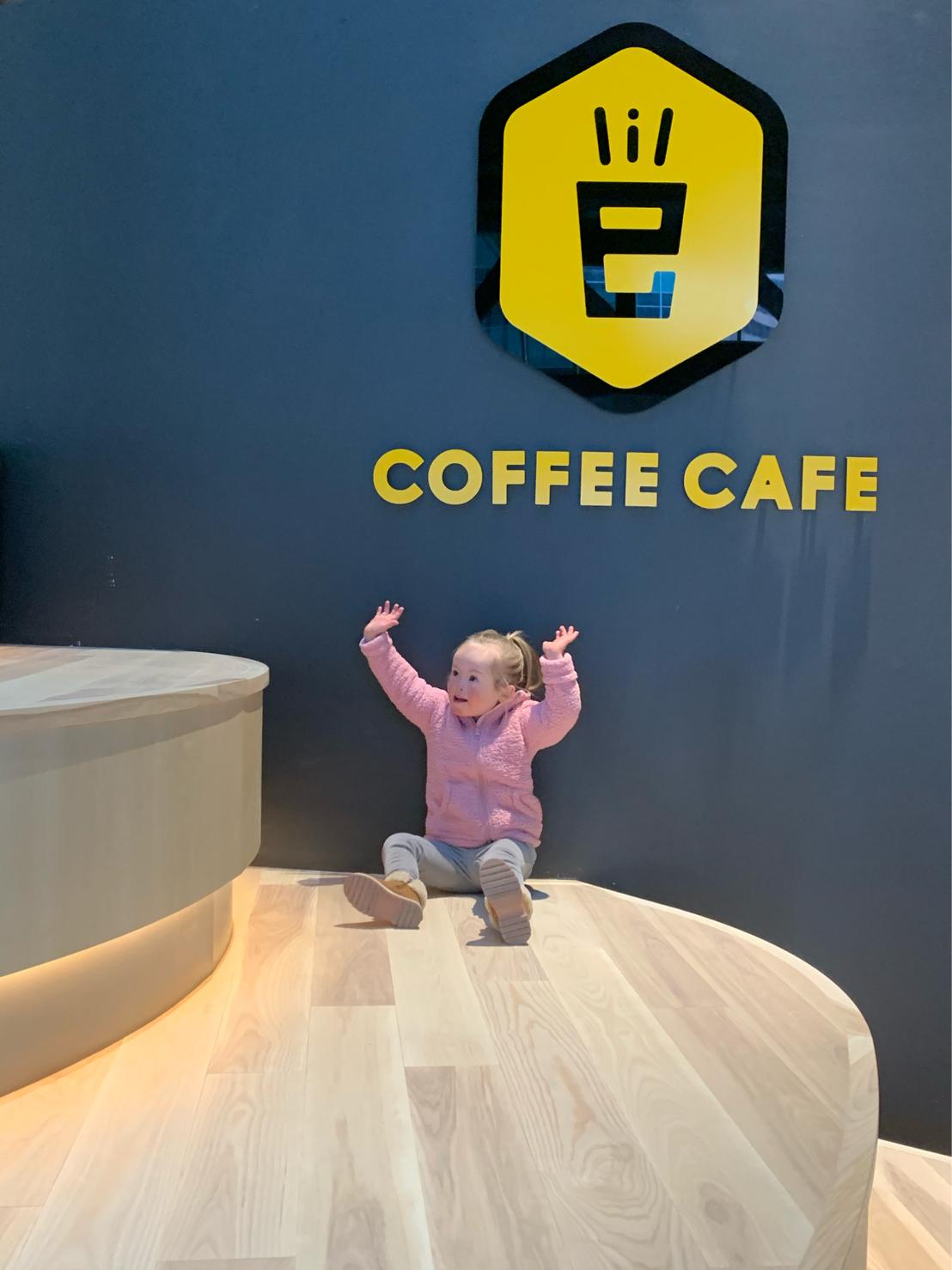 "The Lil E concept is inspired by my daughter, Ella, who has Down syndrome. She makes it easy to be passionate and determined to make this dream come to fruition."
– Paul Constance, Founder/Director
Lil E is more than a coffee café.
We are brewing greatness by giving life skills and opportunities to individuals with intellectual and developmental disabilities.  Greatness starts with a belief that each person has what it takes.
We are creating opportunities for these individuals with meaningful  and productive employment ensuring important awareness for our local community.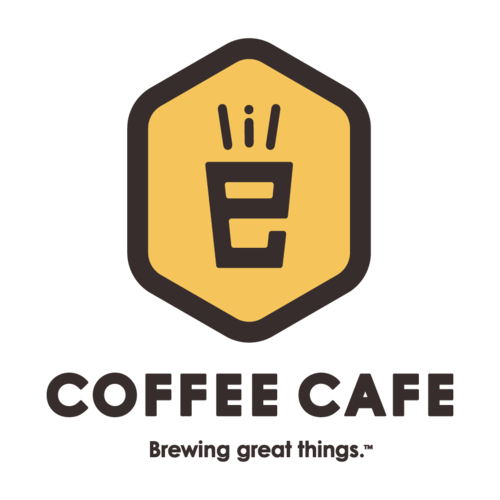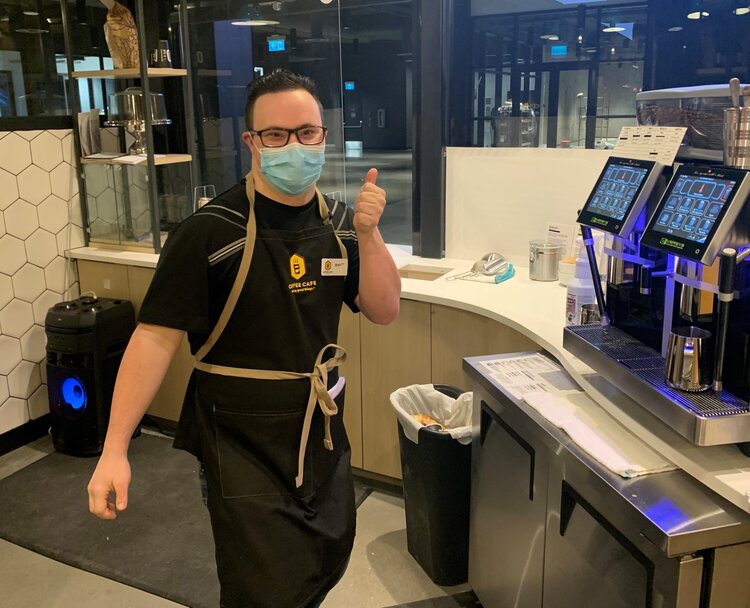 Building futures one cup at a time!
According to SPP Communiqués from the University of Calgary (2017), nearly two-thirds of adults with a developmental disability in Canada are not in the workforce, even though many are ready, willing and able to work. Three in four of survey respondents reported their disability had created barriers to employment.
It's time to make a change. Lil E is not just a job opportunity. We are facilitating a journey for persons with intellectual and developmental disabilities to build meaningful and long-lasting careers; in turn creating a more accepting and inclusive community. When Lil E team members are ready to further apply their workplace experience, we will connect them to future opportunities with the Lil E Roasters (our corporate friends). These wonderful corporations share in our values and are aligned to hire Lil E employees and/or candidates in our pipeline.
Join our BHAG (Big Hairy Audacious Goal) to build 10,000 careers! Please reach out to be considered as a potential employer for a Lil E "graduate".
Paul Constance, Founder & President of Lil E
Paul is President of Lloyd Sadd Insurance Brokerage Calgary and Partner in Navacord, along with committee member of Sinneave Family Foundation (a charity focused on improving education, employment and housing outcomes for autistic youth and adults). Paul is a member of EO and past chapter president of Entrepreneur Organization (EO) Calgary and a three-year board member. EO has over 11,000 members in 28 different countries.
Curtis Slater
Since 2018, Curtis has acted as the Executive Director of PREP (a school in Calgary where families who have a child with Down syndrome find expert advice and innovative services). Curtis is also a part time instructor at Rocky Mountain College on Sociology and Social Science Research. Prior to joining PREP, Curtis was a manager at Vecova Centre for Disability Services and Research which helps individuals with disabilities gain employment.
Justin Pettigrew
Justin is a Partner with Norton Rose Fulbright Canada LLP. Since 2005 he has specialized at the firm in corporate finance, capital markets and M&A domestic and international. Justin is an experienced board member of both publicly-traded and private corporations.
Michael Kelly, CA, ICD.D
Michael is an executive with over 25 years' experience in the energy industry for publicly-traded and private companies, domestic and international. Currently, Michael is CFO and Executive VP of Step Energy Services, Director & Chairman of Enersoft, Director of Interra Energy Services and President of Hogarth Ventures Ltd.
Cole Torodo
Cole is the Co-Founder and President of Rosso Coffee, a local coffee bean roaster and supplier, along with seven retail coffee cafes in Calgary. Cole came in 3rd at the World Barista Championships in 2019.
Brian Milne, Corporate Secretary
Brian is counsel with Norton Rose Fulbright Canada LLP and specializes in Canadian Tax and advising charitable and non-profit organizations. Brian is a Director for the Canadian Petroleum Tax Society and executive committee for tax – Canadian Bar Association (Alberta-South) and was President of Sled Island Music and Arts Festival.
Lil E Coffee Cafe
The Ampersand
140 - 4th Avenue SW, Calgary, AB
Hours
7:30am - 2:30pm | Monday – Friday