Lil E Coffee Cafe is a not-for-profit registered charity organization.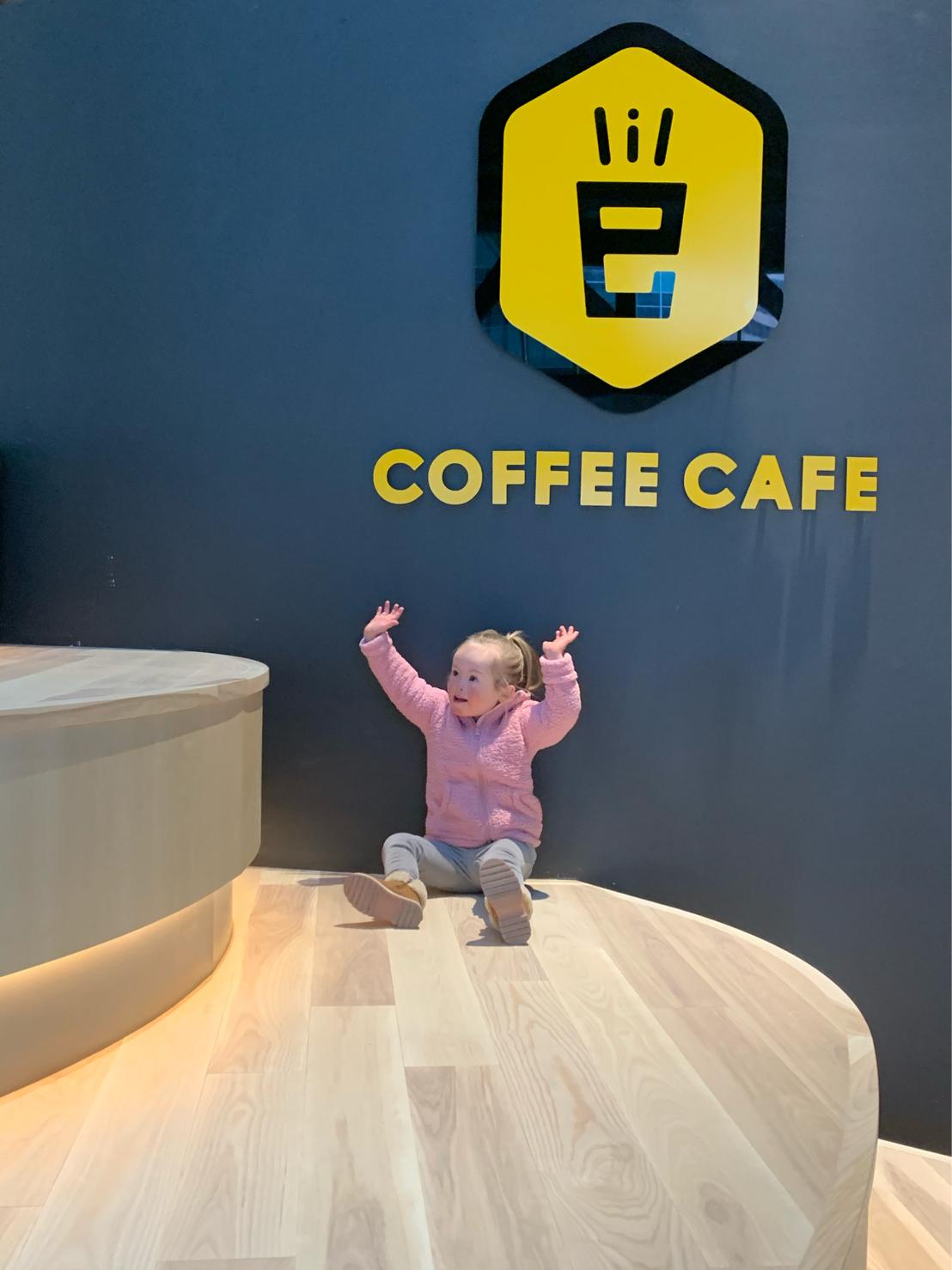 We feel privileged and humbled by the support we receive everyday from our community. We are especially grateful to the Lil E Roasters. These are our fabulous sponsors who have shown immense generosity in our endeavour of Brewing Greatness with personal or corporate donations in amounts at our LuckE or Xtra-Awesome levels.
We would not be here without you. Thank you our Lil E Roasters:
Xtra-Awesome Roasters:
Intact Insurance
LuckE Roasters:
ARC Financial
Arundel Capital
Aspen Properties
Basnett, Don
Canalta Group
CARDON group
Constance, Paul & Alana
DiaManno, Berto
EllisDon
Ferreira, Rui
Forbes, David & Nancy
Firth, Ben
Gibbs Gage Architects
Guatto, Greg & Tracy
Holmes, Brett & Tara
Imperial Group Inc.
Intact Insurance
Kelly, Michael & Natasha
Luft Family
M3 Development Management
MacInnes, John & Dawn
McCaig, Jan & Waller, Richard
Petrela, Greg
Pettrigrew Family
Racz, Kent & Tanya
Rocky Mountain Soap Co.
Sadd, Marshall & Lisa
Schultz, Wade & Cortney
Shaw Communications
Sheddy, Bob
Studley, Scott
These individuals and organizations have set our foundation for success. They lead by example with fortitude, enthusiasm, creativity, and above all, acceptance of what makes us different, makes us great!
Lil E Coffee Cafe
The Ampersand
140 - 4th Avenue SW, Calgary, AB
Hours
7:00AM - 3:00PM DAILY